As the temperature drops, it's time to start thinking about how to update your wardrobe for the winter. Of course, one of the easiest ways to do this is by adding new jewelry pieces to your look. But how can you ensure your jewelry stands out in the cold weather? Read on for tips on how to wear jewelry in the winter.
Pendants, chains, and necklaces
Wear several chains and pendants at the same time. You can wear them with a turtleneck, sweater, or hoodie. It will add a bit of edge to your look.
This winter, layering is key when it comes to necklaces. You can mix and match different lengths, textures, and materials to create a unique look. For example, try pairing a choker with a longer pendant necklace or layer several delicate chains together.
Bracelets and watches
If you wear bracelets or watches in winter, make sure they are big ones! With them, the same rule applies: wear over a jumper, sweater, and shirt. And don't forget rings to really impress!
Rings
There are several ways to wear rings during winter. You can wear the same amount as you do in the summer, but only if your hands don't get too cold. Or you can start wearing rings over gloves, a new trend during the quarantine.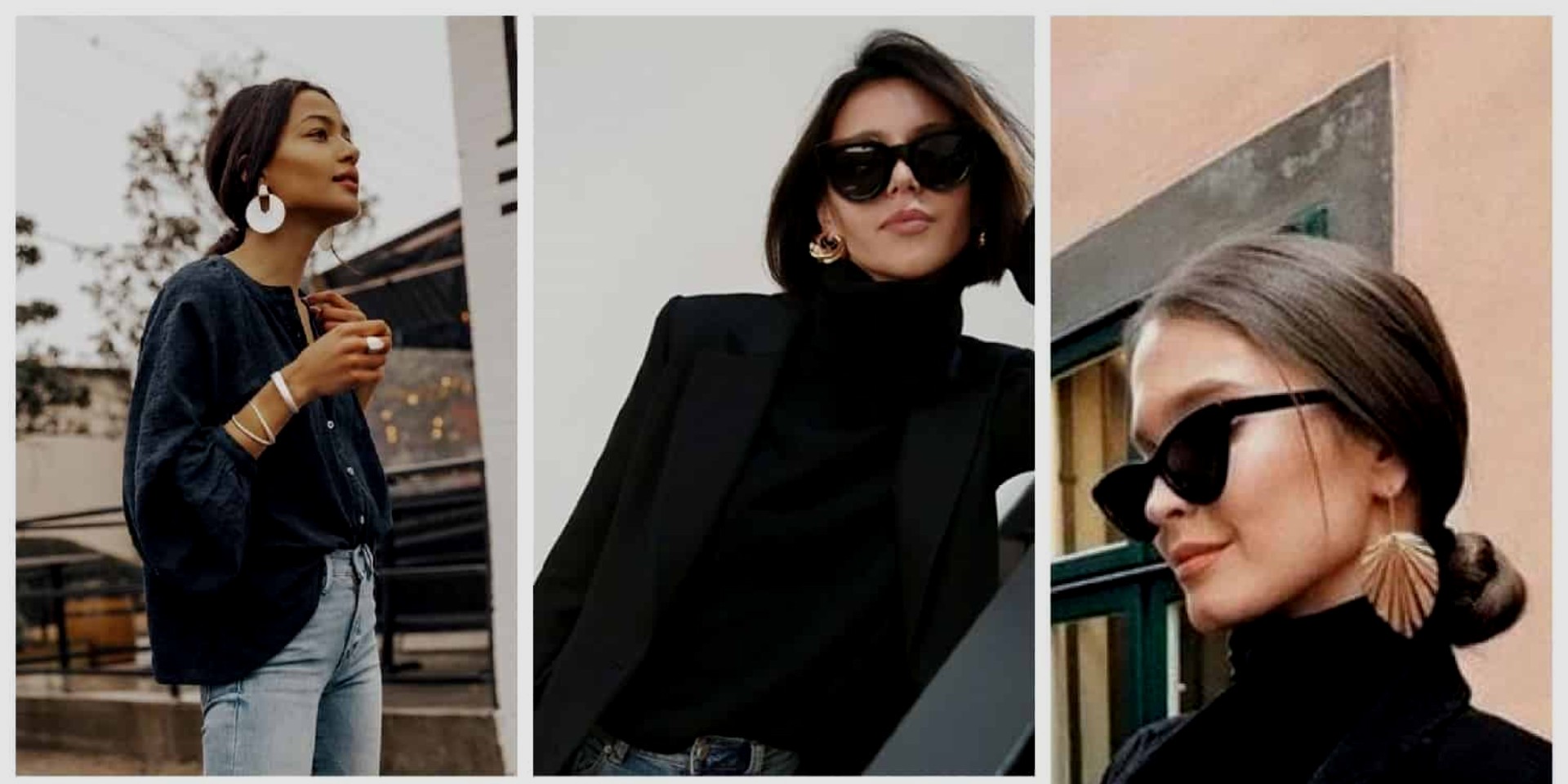 Earrings
This winter, you can wear large earrings. In addition, you can choose rings, mono-earrings, or geometric models. The main thing is to choose the right hairstyle. Ideally, you should have a ponytail or a sloppy bun.
How to make your jewelry stand out
Bold colors
Another way to make your jewelry stand out in the winter is to choose bold, eye-catching colors. Jewel tones such as emerald green, sapphire blue, and ruby red are perfect for adding a pop of color to your look. You can also try mixing different metals, such as gold and silver, to create a more dramatic effect.
Statement pieces
If you really want to make a statement, go for big and bold jewelry pieces. Oversized rings, long pendant necklaces, and chunky bracelets are all great choices. Make sure you don't overdo it – too much jewelry can look tacky.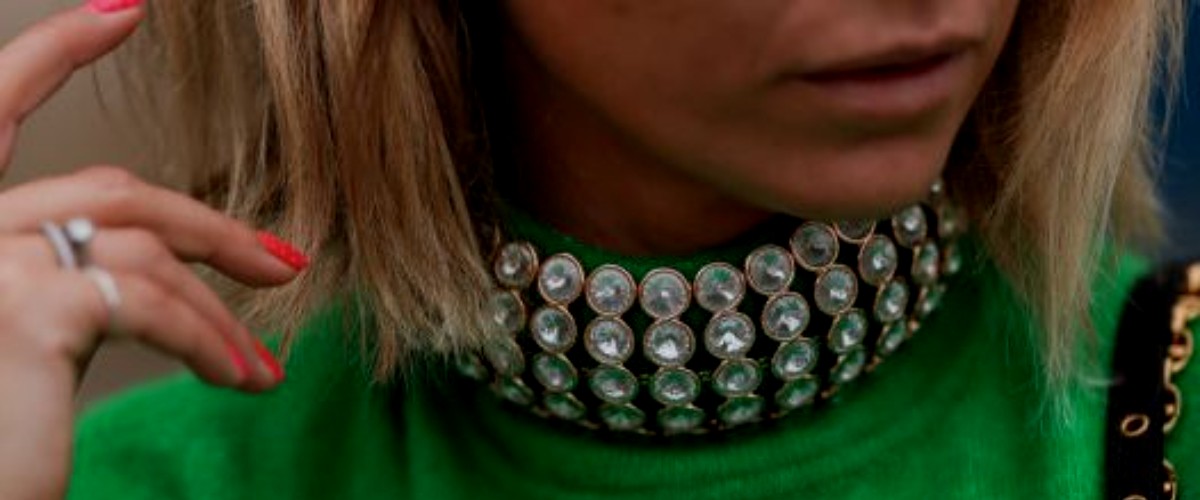 Texture
You can make your jewelry stand out by choosing pieces with interesting textures. It could be anything from chunky chain necklaces to bracelets made of woven rope. Textured jewelry is a great way to add some visual interest to your winter wardrobe.
The right materials
When choosing jewelry for winter, it's essential to pick the right materials. Look for pieces made from gold, silver, or platinum, as these metals won't tarnish in the cold weather. However, you can also try wearing jewelry made from semi precious stones such as amethyst, turquoise, or lapis lazuli. These stones are said to have healing properties that can help you get through the winter blues.
So there you have it – some tips on how to wear jewelry in the winter. With a little bit of thought, you can easily update your look and make your jewelry work for the colder months.