Do you remember the 2000s? It was a time when we all rocked Juicy Couture sweatpants, flip-flops were everyday shoes, and Paris Hilton was the queen of pop culture. Well, believe it or not, many trends from the 2000s are coming back this season. Here are five trends from the 2000s that are back in our lives this season.
Fanny packs
Fanny packs were all the rage in the 2000s, and now they're back! This hands-free accessory is perfect for those who want to be stylish and functional at the same time. You can find fanny packs in various styles, from sporty to chic. And they're not just for tourists anymore – celebs like Kendall Jenner and Bella Hadid have been spotted rocking fanny packs on the red carpet.
Denim skirts
Denim skirts were a staple in every 2000s girl's wardrobe, and they're back in style! Denim skirts come in a variety of styles, from mini to maxi. And they can be dressed up or down, making them a versatile piece in your wardrobe. So whether you're headed to the office or going out for drinks with friends, denim skirts are a must-have this season.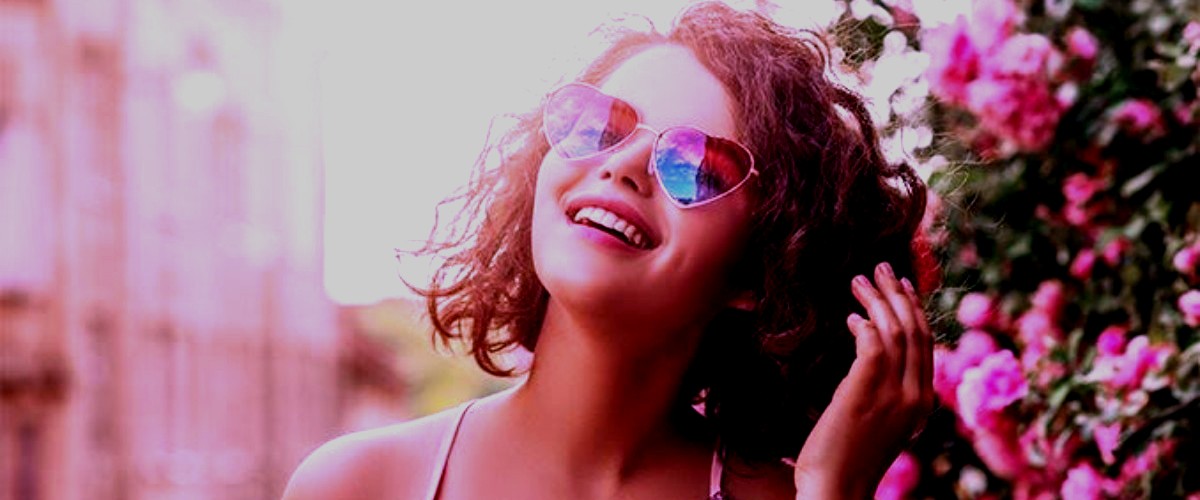 T-shirts with cheeky slogans
Remember when T-shirts with cheeky slogans were popular? They're popular again! This trend is perfect for those who want to make a statement without saying a word. You can find T-shirts with all kinds of clever sayings, from sassy to funny. And they're not just for the ladies – guys can get in on the fun, too!
Gaiters
Remember those leggings that all the girls wore at the end of the 2000s? Well, it seems like they're back in style now. Depending on your feelings, you can wear them on your feet or your hands. And this time around, it's thanks to social media, not fashion designers. So many people post pictures of themselves wearing gaiters, so it's only natural that this trend would come back.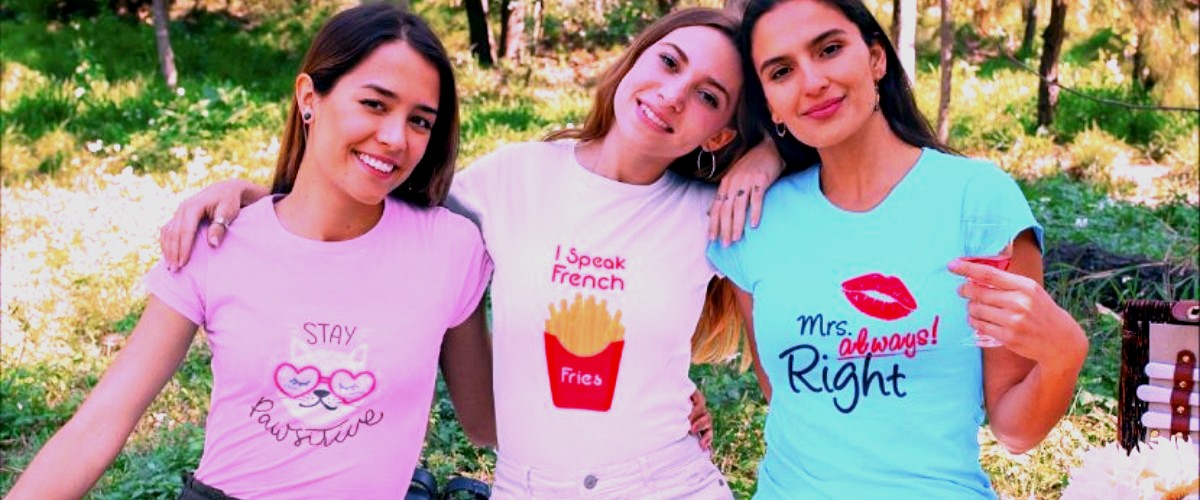 Gradient glasses
Another popular trend from the 2000s is glasses with a gradient. This accessory (especially if it has rhinestones) is the real embodiment of glamor. Of course, 20 years ago, such models were worn by the main style icons: from Paris Hilton to J. Lo. And now, modern it-girls and fashion influencers have "dusted off" this accessory and are wearing it with pride. This retro trend is perfect for those who want to add a touch of nostalgia to their look. You can find gradient glasses in various colors, from pink to blue. Both men and women can wear them.
Hair accessories
Hair accessories were all the rage in the 2000s, from butterfly clips to headbands. And they're back! This season, hair accessories are bigger and better than ever. You can find them in a variety of colors, materials, and styles.
While it is always interesting to look back on past trends and see how they have made a comeback, we also need to be mindful of not taking things too far. We don't want to end up looking like we're stuck in a time warp! But if you embrace the trends in a modern way, you can definitely rock them with style.